Gift giving is a well known tradition this time of year, whether it's for Hannukuh, Christmas or the other festivities this time of year, garden gifts are always a welcome holiday treat. Today I'm sharing gift suggestions for those garden enthusiasts in your life or yourself!!
Green gifts for the Holidays: If you know me then you know I'm not really into consumerism. I lean towards earth friendly sustainable items that are either DIY'd, easy to attain, and inexpensive. Like these green garden gifts.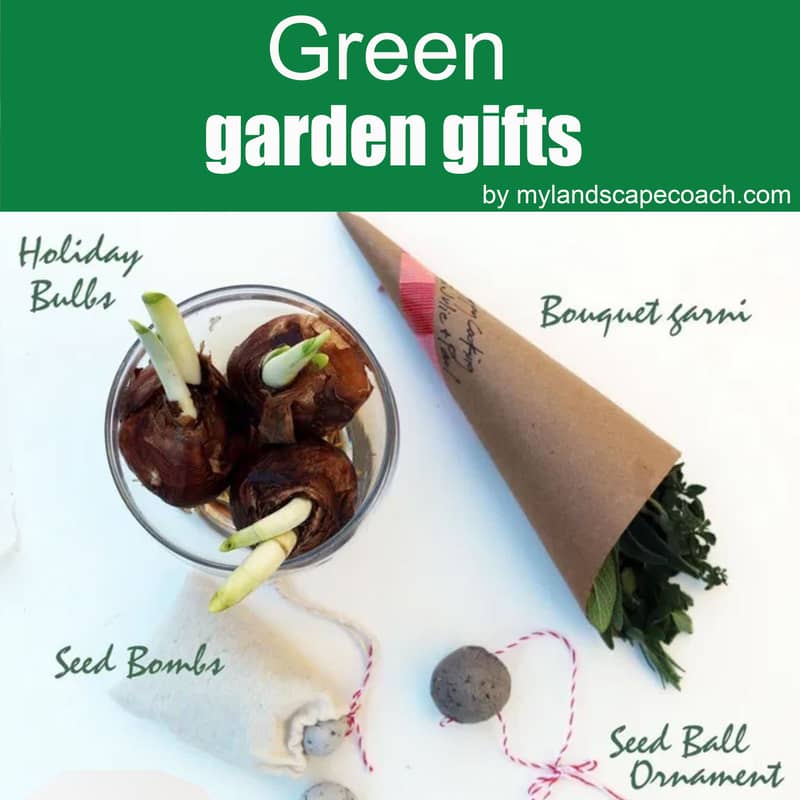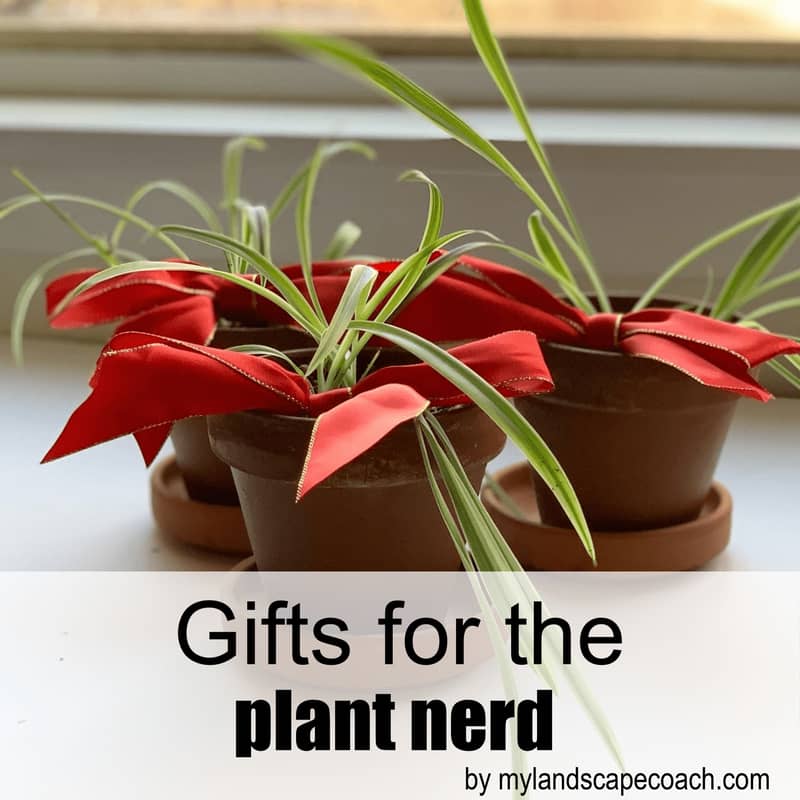 Small Business Gifts for your landscape maintenace and planning needs: Support yours truly this season. I have two digital gifts to offer, one is my Landscape Maintenance Guide (month by month maintenance checklist) and the other is my Landscape Design Made Easy online course (an online design course that walks you through the steps to create a landscape plan for your yard, complete with plants lists and materials lists!)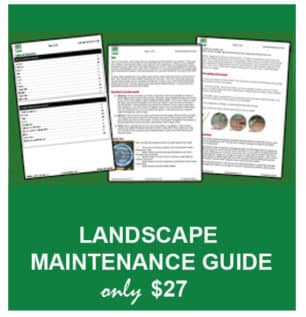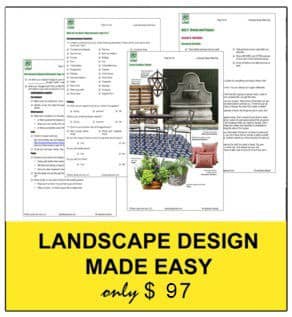 Garden gifts local experts can't live without: I've asked all my peers over at Water Authority what their favorite garden gifts are this year. Check out what they had to say.
Happy Shopping!!
Grab your FREE download
Sign Up to get the handy winter downloadable!